It's not too late to find the perfect, classic gift that will make your dad beam with pride this Father's Day. Searching for gifts can be an intimidating process, and we all know dads make for some of the hardest customers to shop for. But this year, we're here to help you give him a gift he absolutely cannot refuse.
My dad typically asks for socks every year for Father's Day, his birthday… and even Christmas. I usually feel compelled to get him something more exciting, but a fresh pair of socks always seems to make him genuinely happy. So, don't focus too much on what's trending, but instead, choose something that comes from the heart and will put a smile on his face. After all, you know your dad best.
Get inspired by this broad list of Father's Day gift ideas that would appeal to several kinds of dads. No matter what you buy, he is bound to be grateful for the thought you put into it.
1 OF 10
This is the perfect gift for the dad who is always losing his keys, or who just wants to protect anything valuable while on the go. Attach this to any important items and dad can easily track them down through his phone.
2 OF 10
Whiskey Enhancing Oak Tumbler – $50
Bring out all the complexities of whiskey with this tumbler crafted from a single piece of oak wood. It also comes with some beeswax to further enhance dad's drinking experience. Bonus points!
3 OF 10
Going to the beach or to a campsite will now be a breeze, thanks to this reliable cooler. It comes in a variety of colors, so you'll likely find one that best reflects dad's style.
4 OF 10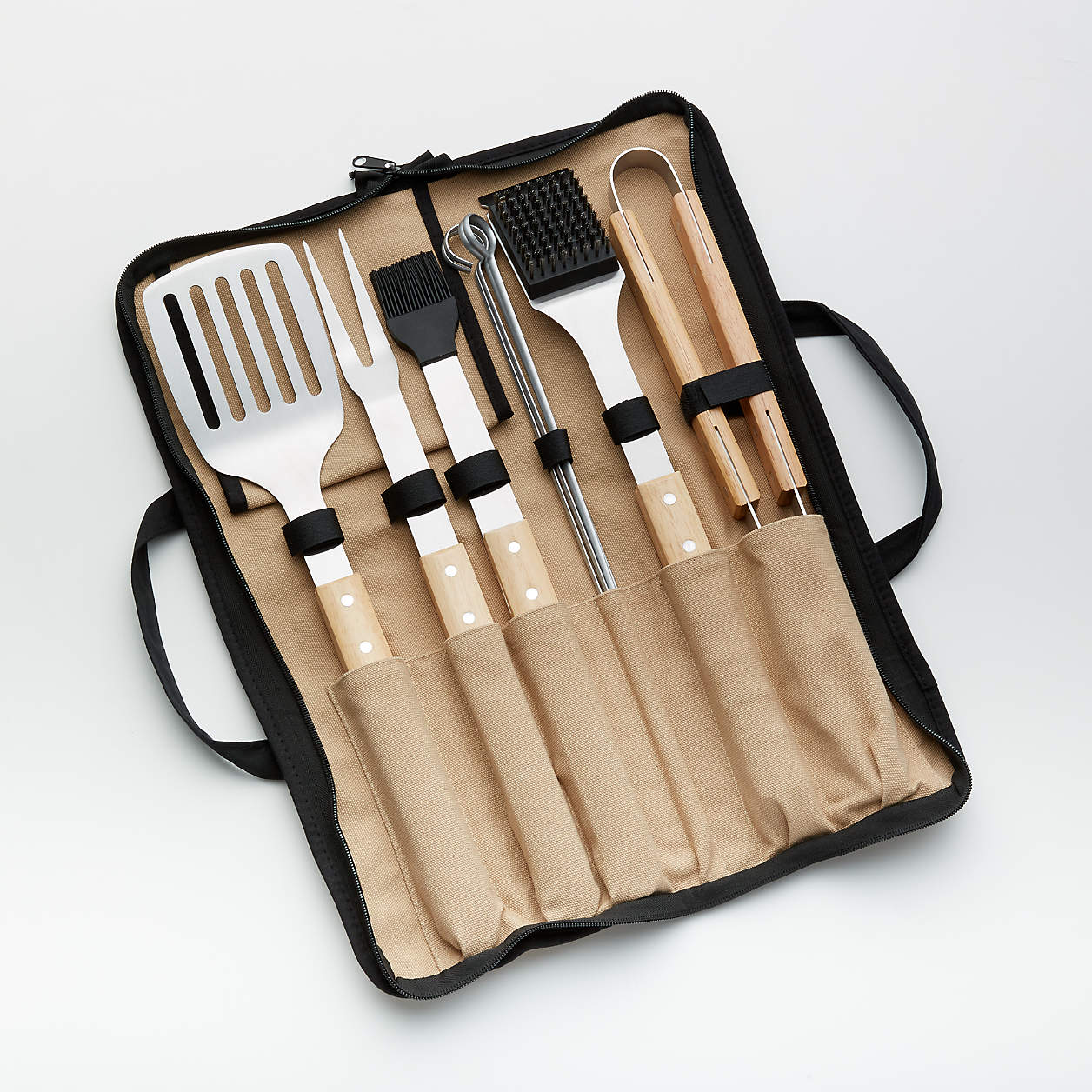 Nine Piece Barbecue Tool Set – $69.98
It's time to fire up the grill for the summer! Get your dad some new stylish tools to work with.
5 OF 10
Peakeep Digital Alarm Clock – $11.89
My dad's alarm clock recently broke after several years. He has been begrudgingly relying on his cell phone's alarm since. I know he hates it and that he misses having a more traditional alarm, so I figured this would be an excellent gift for him, and for any other dads who may feel the same.
6 OF 10
Dad's hands have likely seen some tough times. Let him know of the importance of protecting the sensitive skin on his hands by gifting him this moisturizing hand cream with 40 SPF.
7 OF 10
Chemex 8-Cup Pour-Over Coffee Maker – $45.50
This one-piece coffee maker simplifies the art of making coffee. It will make the perfect cup of joe every time, and also looks attractive on any countertop.
8 OF 10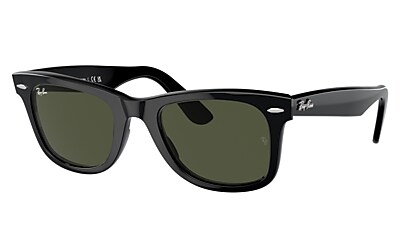 Ray-Ban Wayfarer Classic Sunglasses – $161
A timeless design for a timeless dad. Anybody would look like a cool cat in these classic sunglasses.
9 OF 10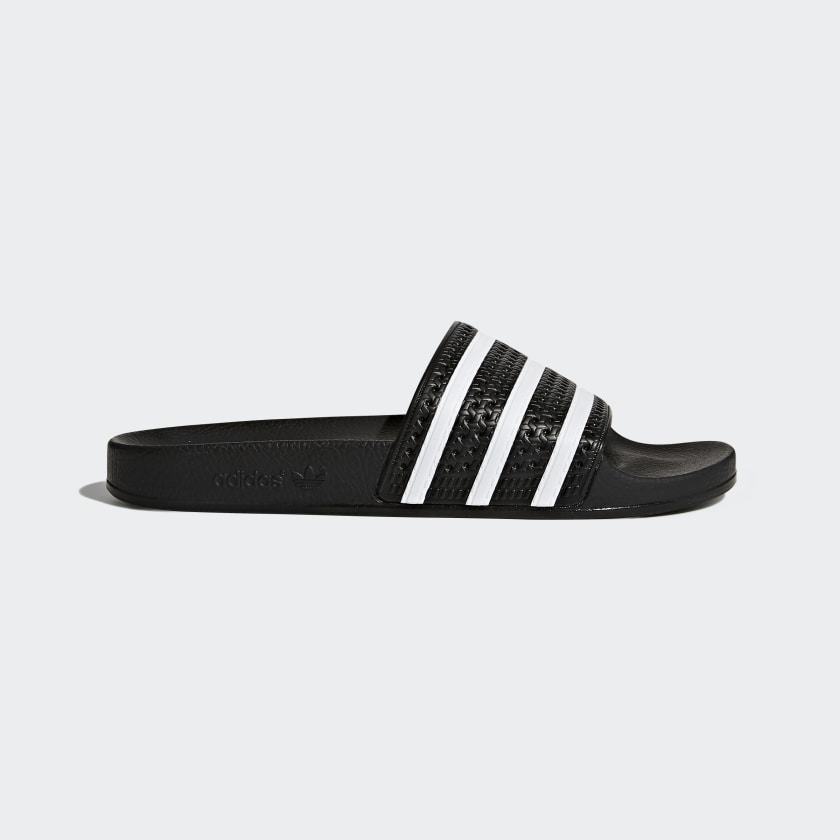 Dad deserves to live life in stylish comfort. He can slip these staple sandals on whether he's lounging around the house or going to the pool.
10 OF 10
Hickory Farms Gift Set – $57.99
Dad's eyes will always light up if you give him something to eat — hey, mine would too, actually. This basket is essential for the man who is never seen without a bag of beef jerky.
Whatever you gift ideas you have in mind this Father's Day, remember it's always the simple things that matter and go the distance!